TD LTM, LLC offers an innovative ventilated curtain walls solution with high engineering and aesthetic parameters.
Cynop Natura Collection are unique fiber cement panels reflecting the nature and beauty of the labile water element. They evoke a multitude of feelings and emotions, inspiring to implement facades in various architectural styles – from classics to postmodernism.
The panels offer urban solutions for both high-rise and low-rise buildings, highlighting their uniqueness and aesthetics.
Cynop Natura Collection panels are made of high-quality cement, inorganic fillers, and reinforcing fibers, exhibiting superior performance. Panels are textured using high-tech European equipment made and assembled exclusively for TD LTM, LLC.
Undeniable Advantages
An undeniable advantage of Cynop Natura Collection panels is that you can combine different types of textures for your facade. Plus you can attach panels with the pattern orientated to your liking, so you can experiment with configuration, give the building an expressive look, and ensure the functionality of the material used.
Cynop Natura Collection has high moisture resistance with water-repellent "lotus effect".
Thanks to the unique "lotus effect", any water that gets on the panel surface is not absorbed, but beads down, without leaving drips or stains.
Due to the high water repellency, the material lives much longer: panels do not change color and keep their original look.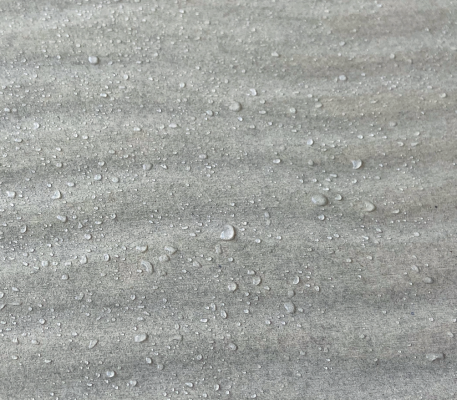 Advantages:
- unique textured surface;
- water repellent "lotus effect";
- self-cleaning surface;
- high strength and durability;
- dyed-through panels;
- inspiring facade.